Access great advice and authentic connection.
Join our network of women developing each other through near-peer mentorship.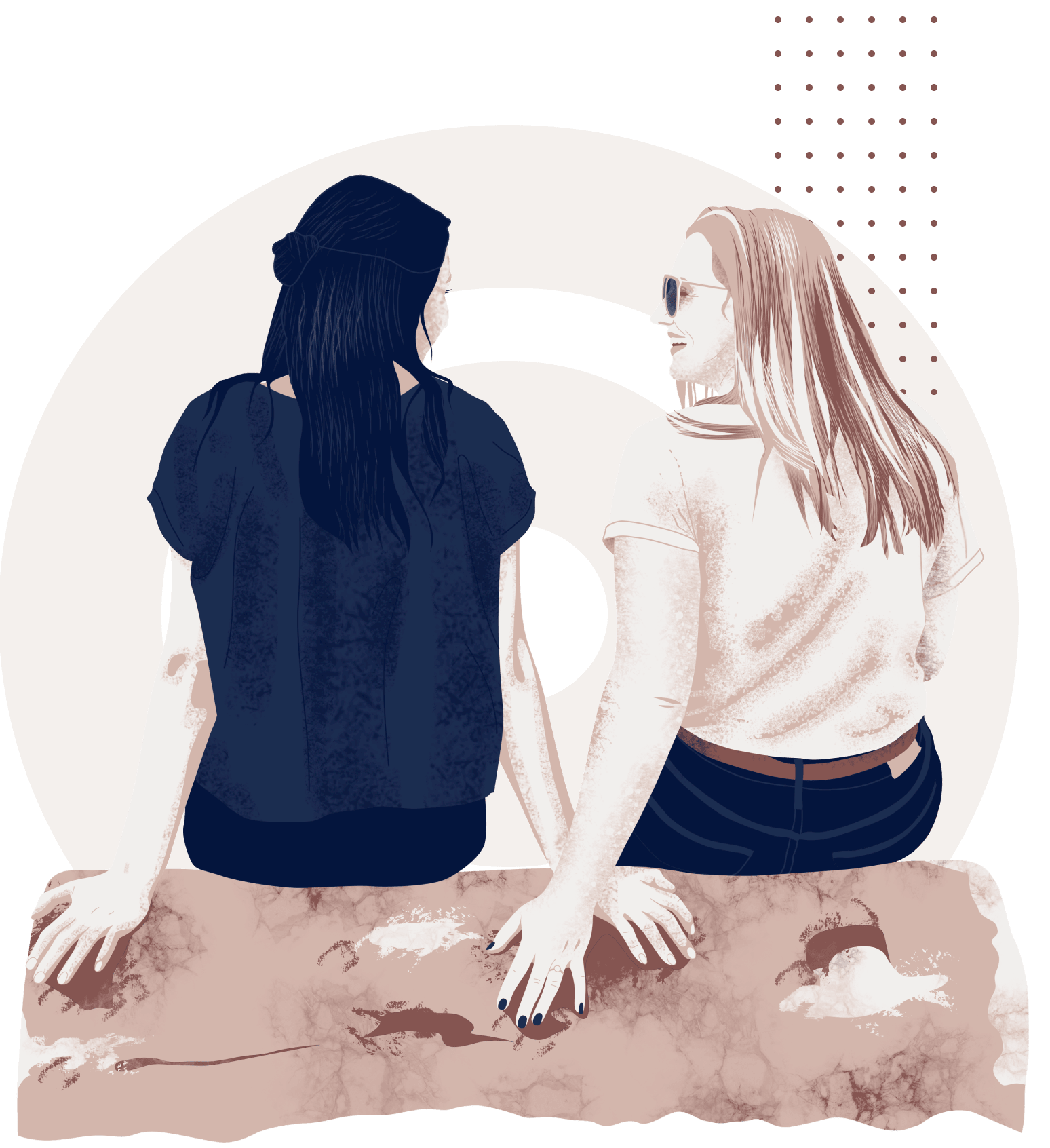 We match women in business and technology with a mentor who is a couple of steps ahead of them in specific personal and professional development areas. This style of mentorship is called near-peer mentorship and it allows for relatable and relevant experiences between mentors and mentees. 
Each match lasts just three months to promote rapid and focused learning and development. When signing up, you can select if you'd like to be a mentor, mentee or both.
Become a mentor
Give back by mentoring someone who is a step or two behind you, going through experiences you have gone through and learnt from.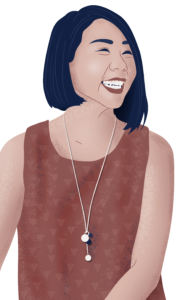 Find a mentor
Apply to be matched with a mentor who is a step or two ahead of you, who has the skills and experience that you are wanting to develop.
Register your interest in just 2 minutes (via the link below). We'll get in touch with our initial survey that includes questions about your current situation and the areas you would like to develop and/or provide support in.
We'd like to get to know you and dive into your survey answers to better understand the areas  you can give or would like to receive support in. This is a short 15 minute call and must be completed prior to matching. 
We'll find you a mentor and/or mentee match, then it's over to you. Organise a time to meet with your mentor and/or mentee and decide on how you would like your mentorship to work. Start your sessions and get supported by us throughout the 3 month period with regular check-ins, helpful resources and community events.
Once the 3 month period is up, you'll have the option to be rematched with another suitable mentor and/or mentee.
Make the right connection
Our software makes matches based on an alignment of personal and professional skills and communication style. You'll be matched with someone who we know you'll get on well with and can learn from.
We shape our mentoring program around near-peer mentorship, meaning you will be matched with someone who is just a few steps in front of or behind you. This way the advice remains relevant and relatable.
OneUpOneDown facilitates the mentor-matching process and maintains engagement throughout the relationship. We support our community to become comfortable and confident mentors and mentees.
You'll learn a lot about yourself and others through mentorship and our wealth of supporting resources. 3 months of highly focused mentorship means you'll focus on one area of development and make rapid progress towards your goal.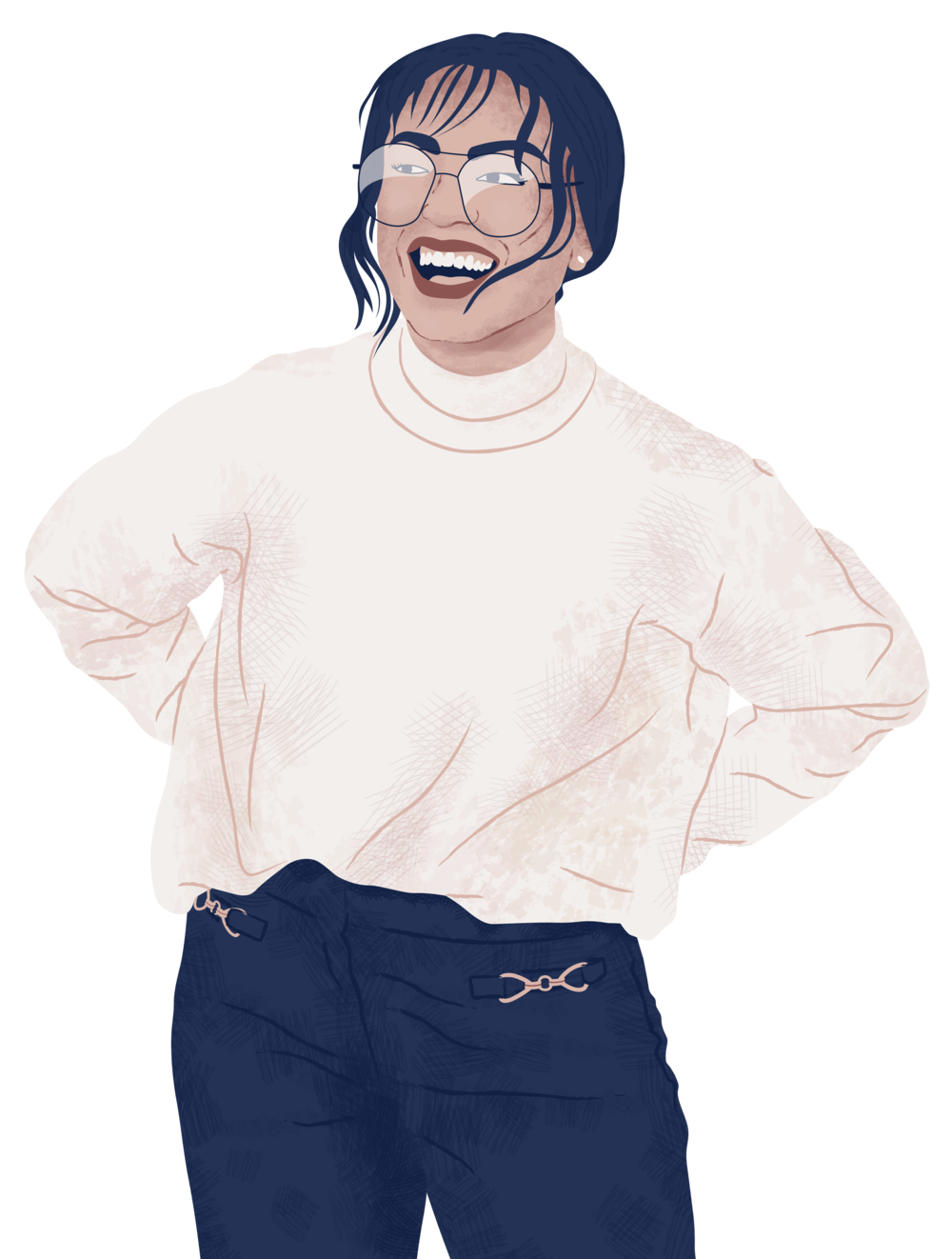 When you become a part of OneUpOneDown, you are welcomed into a community of like-minded entrepreneurial women. Being a part of a powerful community offers you the opportunity to improve your skills, make new connections and further give back.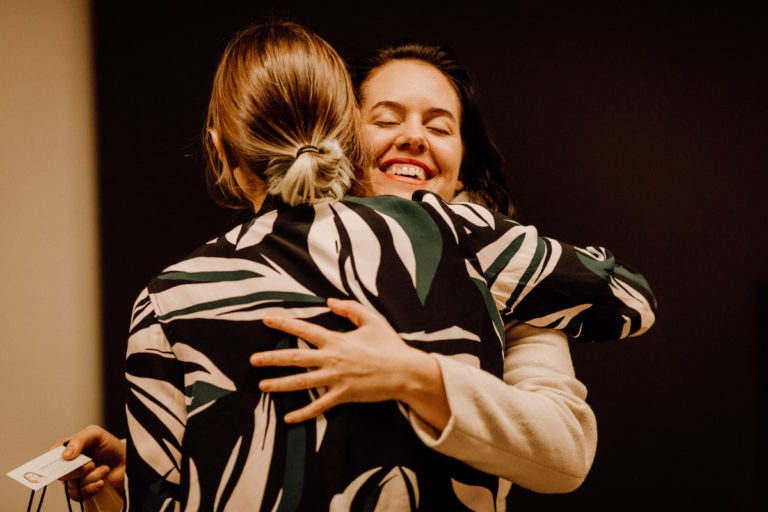 Through our community, you can access to our exclusive Facebook group specifically for current mentors and mentees, as well as regular webinars, events and check-ins to keep you connected and supported. 
"My mentor helped me realise I have the power to control my own reality. She gave me powerful tools so I could build the life I want. Although we have different career paths and focuses, what we shared was a drive to squeeze every last drop out of life. My mentor brought me back to basics, asking myself where my values are being honoured, ignored and challenged in my life. This built a framework for the changes I am making to live my best life."
Each mentor-mentee match made through OneUpOneDown lasts 3-months. This is to promote rapid learning and development and to keep each...
Read More