Expand your impact through mentorship
Support other women and in doing so develop yourself to new levels.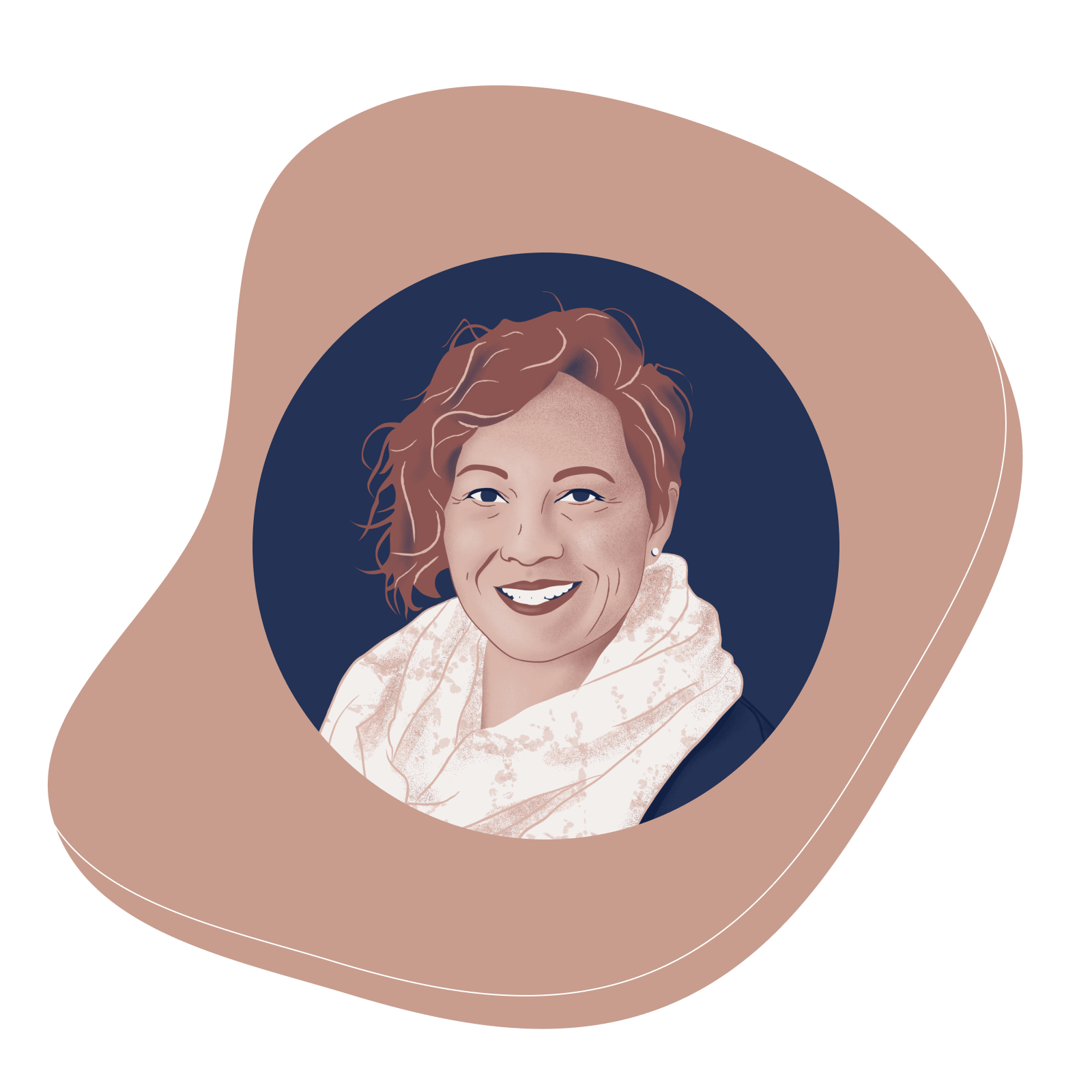 Realise leadership, well-being and self-actualisation
benefits through the practice of near-peer mentorship.
"I loved my first mentor/mentee relationship, I thought we were well matched in terms of our experiences and interests"​
Kathryn (Walker) Street, mentor
Senior People Partner | Connector
Auckland, New Zealand
"I don't know what their secret sauce is, but I could not have been happier with the first mentee that OneUpOneDown matched me"
Marisa Sires, mentor
Digital Product Leader | Remote Team Leadership
New York, United State
Reach new levels
of personal growth
Mentorship is proven to support self-actualisation for mentors, when the interpersonal and professional relationship is successful.

Self-actualization is the complete realization of one's potential, and the full development of one's abilities and appreciation for life. It is recognised as the highest of human needs.

Get matched with women you can support through mentorship and experience self-actualisation, leadership development and a greater sense of wellbeing and connection.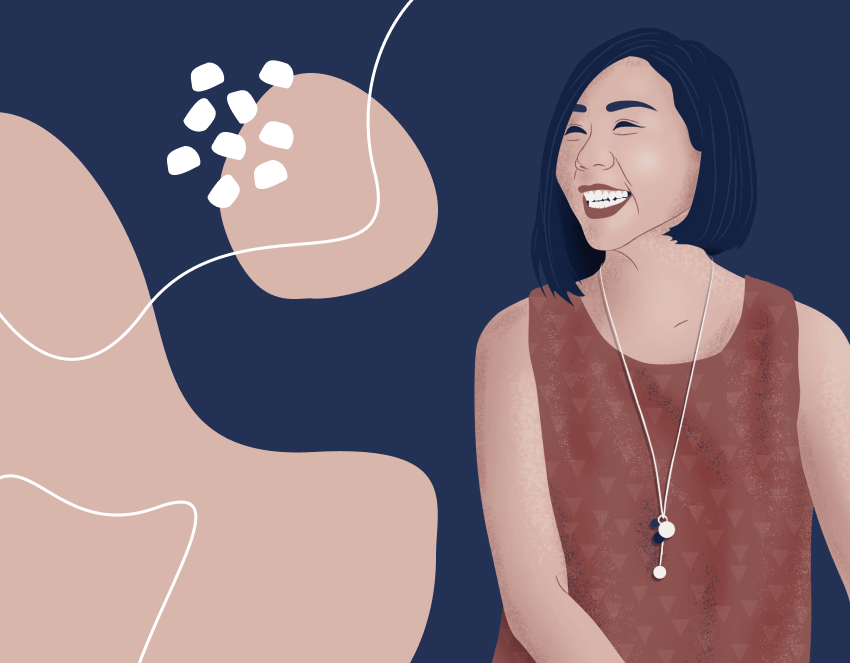 Each OneUpOneDown mentor match last three months, with an expectation of four mentor-mentee meetings within this period. This makes the commitment managable for mentors with busy schedules.
We make matches on the bases of near-peer mentorsing, which means your mentee will be a couple of steps behind you in specific areas of learning and development.
You're current experience will be highly relevant to your mentee and you'll be able to relate to their current position.
We'll match you with someone you can relate to and will enjoy connecting with.
Each match lasts 3 months to maximise learning & keep focus.
To discuss shared challenges and experiences that don't get addressed at work.
Access to quallity
resources
So you feel comfortable
in the role as a mentor.
So both mentor and mentee know the commitment and expectations.
We care about the development of women and everything we do resolved around this.
Access all the support you need
OneUpOneDown has world-class resources to support mentors to be transformational in
their role and to bring forth skills and characteristics that create space for growth.

"As a mentor, I felt fully supported and knew I could always rely on Natalie and her team for advice"​
Tatiana Tikhonova, mentor
Data Scientist
New York, United States​
"Slowing down to be present with another person for a specified amount of time gave me clearer insights and deeper understandings"
Cathy, mentor
Presenter/Trainer/VP of Operations Realtor/Coach San Francisco, CA
Ongoing learning and development
Our mentoring program is 3 months long and designed to be highly focused,
growth-centered for rapid learning and development in mind.
Our mentoring program is 3 months long and designed to be highly focused, growth-centered for rapid learning and development in mind.
Create an account and select the areas you'd like support in through mentorship and/or the areas you can support others in as a mentor. Book in a 15 min call with our team so we can get to know you and understand how we can best make a match.
We'll propose a suitable match, taking into consideration your experience. Once you accept this match, you'll be introduced to your mentee to begin the match. Each match lasts 3-months, with a minumum of 4 meetings.
Once the 3-month period is up, you'll have the option to be rematched with another suitable mentee and/or mentor. By participating in ongoing matching, you'll build up a circle of trusted mentors and mentees.
Benefits of being a mentor
Near-peer mentorship means that the mentor is often just a couple of steps ahead of the mentee. The experience that the mentee is going through is still highly relevant and interesting for the mentor. It's an opportunity for the mentor to reflect on their own recent growth, which helps to cement learnings and build confidence and self-worth. It also often means that the mentor and mentee have a lot in common in terms of life stage. We find that great matches often transpire into lasting friendships once the 3-month match is complete.

It's an opportunity to practice and improve important leadership skills, including being an effective listener, questioner, and empowerer of action. Many of the mentors who have signed up are aware of this and welcome the opportunity to continue improving or maintaining this skill. For example, some of the women who have signed up have been managers but are no longer managing people and want to keep this practice up.

Helping others helps mentors get out of their heads and gain perspective by experiencing challenges through your mentees eyes. This is a refreshing and energizing exercise.
A mentor empowers a person to see a possible
future, and believe it can be obtained
- Shawn Hitchcock
A mentor empowers a person to see a possible future, and believe it can be obtained
- Shawn Hitchcock
"It was extremely satisfying to see just how much my mentee developed and how she's now able to make decisions using the confidence she's gained"
Kathryn George, mentor
Digital Designer | Illustrator | Motion Graphic Artist
Auckland, New Zealand

"It's a privilege to hold space and guide others as they take charge."​
Tash Pieterse, mentor
Certified & Award Nominated Leadership Coach
Tauranga, Bay of Plenty, New Zealand
Join a network of women experiencing transformational growth through mentorship
If you've got a question about OnUpOneDown, don't hestitate to reach out.
[contact-form-7 id="2782" title="Contact"]