Ongoing learning and development
Our mentoring program is 3 months long and designed to be highly focused, growth-centered for rapid learning and development in mind.
Create an account and select the areas you'd like support in through mentorship and/or the areas you can support others in as a mentor. Book in a 15 min call with our team so we can get to know you and understand how we can best make a match.
Once we find a mentor and/or mentee match for you, you'll have the opportunity to review and confirm the match. Once both mentor and mentee confirm, we'll introduce you to begin the match. Each match lasts 3-months and you will meet a minimum of 4 times during this period. We're here to support you along the way so you feel comfortable and confident in your role as a mentee or mentor.
Once the 3-month period is up, you'll have the option to be rematched with another suitable mentor and/or mentee. If both mentor and mentee would like to continue the match for another 3-months cycle, you have the option to do so.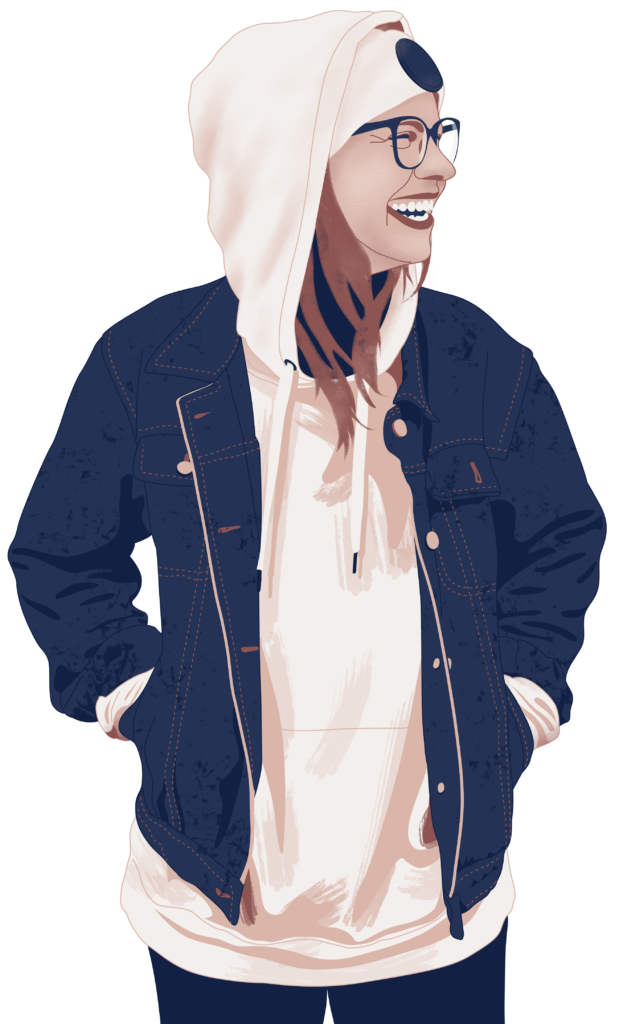 It is also important that our mentors and mentees are on the same page, and expectations are aligned. This helps remove some of the ambiguity that can complicate mentor-mentee relationships. For this reason, we have guidelines and expectatiosn that we expect mentors and mentees to read and stick to while they are matched.
Events, Webinars and Blogs
We run reguar events, webinars and provide up-to-date blog resources to support our mentor and mentees' personal and professional development. We cover a range of topics, from how to be a great mentor/mentee, to exploring the essence of connection. Our events and webinars are a mix of community and public-facing, while our blog resources are readily available on our website. All with the goal of making great advice and authentic connection more accessible. 
The full stories of our mentors and mentees.