Our mentoring programs are 3 months long and designed to be highly focussed, skill specific with rapid learning and development in mind. Here is a detailed overview of our full mentoring process, from initial registration through to rematching for another mentorship round: 
Register Your Interest
Register your interest in just 2 minutes. We'll then get in touch with a link to our initial survey for you to complete. This includes questions about your current situation and the areas you would like to develop and/or provide support in. You'll be given the option of being a mentor, mentee, or both.
Before committing, we ask that mentors and mentee read our mentoring expectations to fully understand their role and committment.
Book In For A Call
Book in for your 15 minute discovery call. We'd like to get to know you and dive into your survey answers to better understand the problems you're facing, or where you can provide support. This is a quick 15 minute call and must be completed prior to matching.
We look at the tags you selected when completing your initial survey and the topics discussed on your 15 minute call, to find you a mentor and/or mentee. We introduce the match to the mentor to approve first, then the mentee. Once both accept, we make an introduction over email for the mentorship to begin..
Note: Both mentors and mentees are welcome to reject their match. If this is the case, we'll happily find a new match.
Start Your Mentorship
Once we have e-introduced a mentor-mentee match, we hand the reigns over to the pair to set up their first meeting. From here, we will check in periodicly, however ask that if either sides find it is not a great match or there are any issues, that they contact us to provide further support.
Loved It? Get Rematched
Once your 3 month mentoring period is up, we'll get in touch to see whether you'd like to be included in another round of mentoring. If yes, you will be given the option to be matched with the same mentor and/or mentee (bost sides must agree) or with someone new. We'll get your feedback, update your details and/or new mentoring objective(s) then be in touch when the next round kicks off.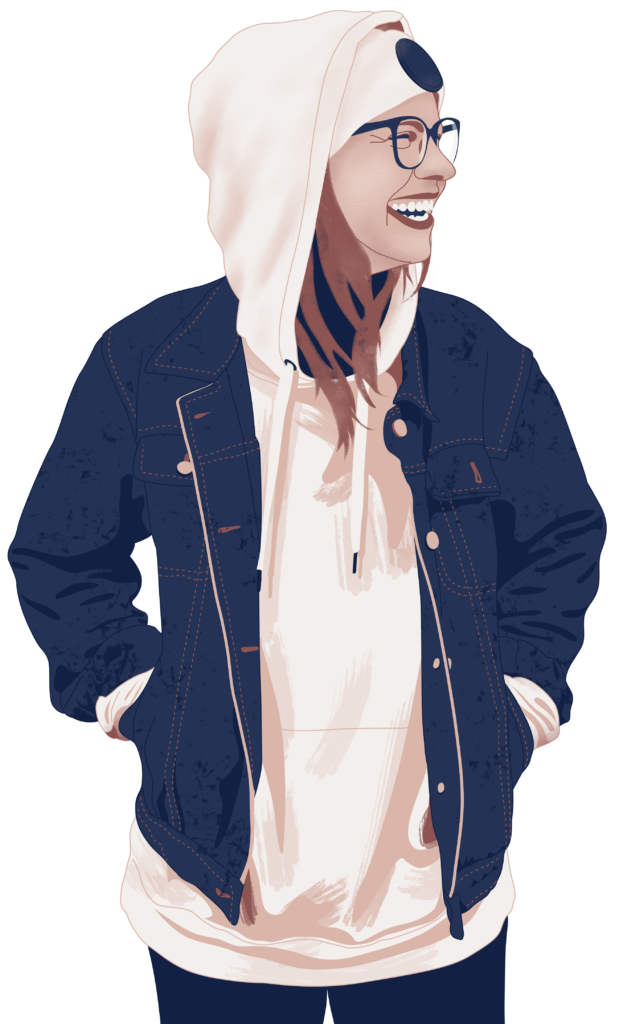 1. Mentor & Mentee Guides
We've put together comprehensive guides to support women in their role as a mentor and/or mentee. All interesting information that we learn about what makes a mentor or mentee effective and the experience valuable goes into these guides.  
2. Mentoring Guidelines & Expectations
It is also important that our mentors and mentees are on the same page, and expectations are aligned. This helps remove some of the ambiguity that can complicate mentoe-mentee relationships. For this reason, we have guidelines and expectatiosn that we expect mentors and mentees to read and stick to while they are matched. 
3. Events, Webinars and Blogs
We run reguar events, webinars and provide up-to-date blog resources to support our mentor and mentees' personal and professional development. We cover a range of topics, from how to be a great mentor/mentee, to exploring the essence of connection. Our events and webinars are a mix of community and public-facing, while our blog resources are readily available on our website. All with the goal of making great advice and authentic connection more accessible. 
4. Exclusive Mentor & Mentee Group
A benefit of being a current mentor and/or mentee is having access to our Facebook Group. This group was created as a way for our community to connect, share interesting insights and come together to learn. It's also a place where we (OneUpOneDown) update our community on what's happening and any news or product developments.