Self-improvement is a fundamental lifelong process for each one of us. We are here to learn every day. There is no way that you will wake up one morning and tell yourself "Okay, now I know everything!". There is always something new and exciting to discover, both in your personal and business life. The thirst for knowledge gives you this nice feeling of being alive, being curious about what future the Universe holds for us.
One of the great modern sources of knowledge is podcasts! A podcast series usually features one or more recurring hosts engaged in a discussion about a particular topic or current event. Often they invite a guest speaker, who is familiar or an expert in that particular topic, and share the experience he or she has gained throughout their life.
It is an easy and engaging method for gaining new knowledge and perspective on all types of information, such as worldwide news, advice on business development, personal life improvement, etc.
Here are some of our favorite podcasts and what we love about them, to help you discover new content for learning and inspiration:
???? Choiceology with Katy Milkman
Listen in as host Katy Milkman shares stories of irrational decision-making—from historical blunders to the kinds of everyday errors that could affect your future.
???? Huberman Labs
The Huberman Lab Podcast discusses neuroscience: how our brain and its connections with the organs of our body control our perceptions, our behaviors, and our health.
???? How to Own the Room
Laden with tips, tricks, and advice, How to Own the room is the female speaker's handbook that we have all been waiting for.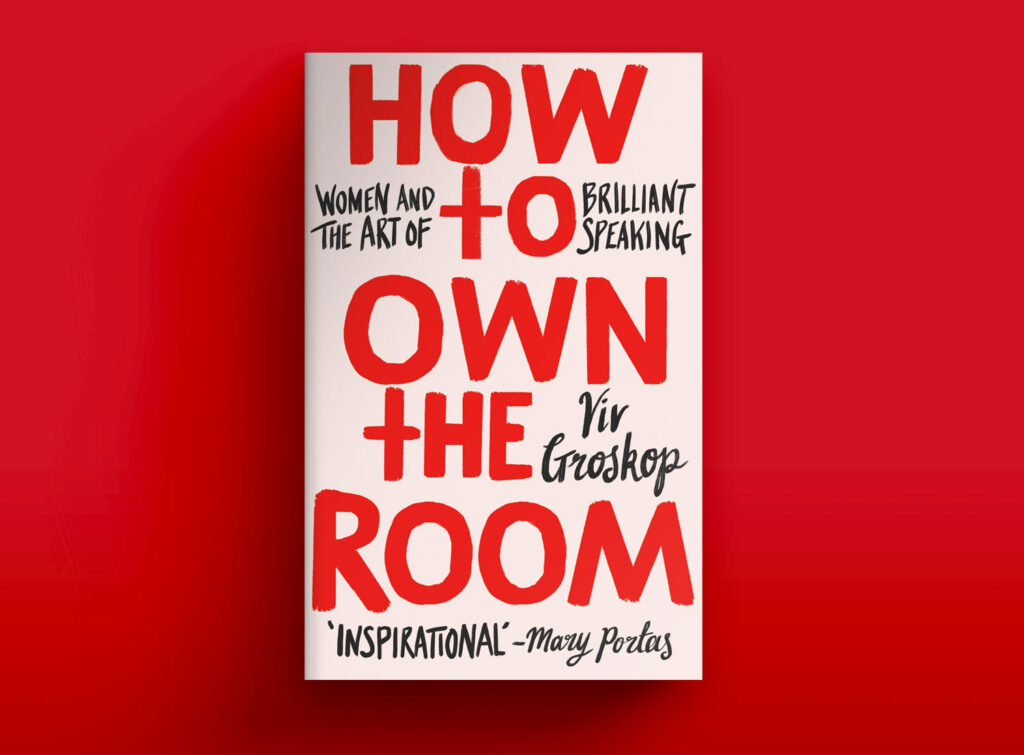 The Knowledge Project Podcast unlocks your potential. Listen to interviews with world-class doers and thinkers so you can better analyze problems, seize opportunities, and master decision-making.
???? Deep Questions with Cal Newport
Cal Newport is a computer science professor and the New York Times bestselling author of Digital Minimalism and Deep Work. In this podcast, he answers questions from his readers about work, technology, and deep life.
???? The Fab Project
A former teacher known by little ones as Ms. Fab, EDUpreneur & Chief Evangelist at Synthesischool. Ana Lorena Fabrega explains children's education in a modern and interactive way.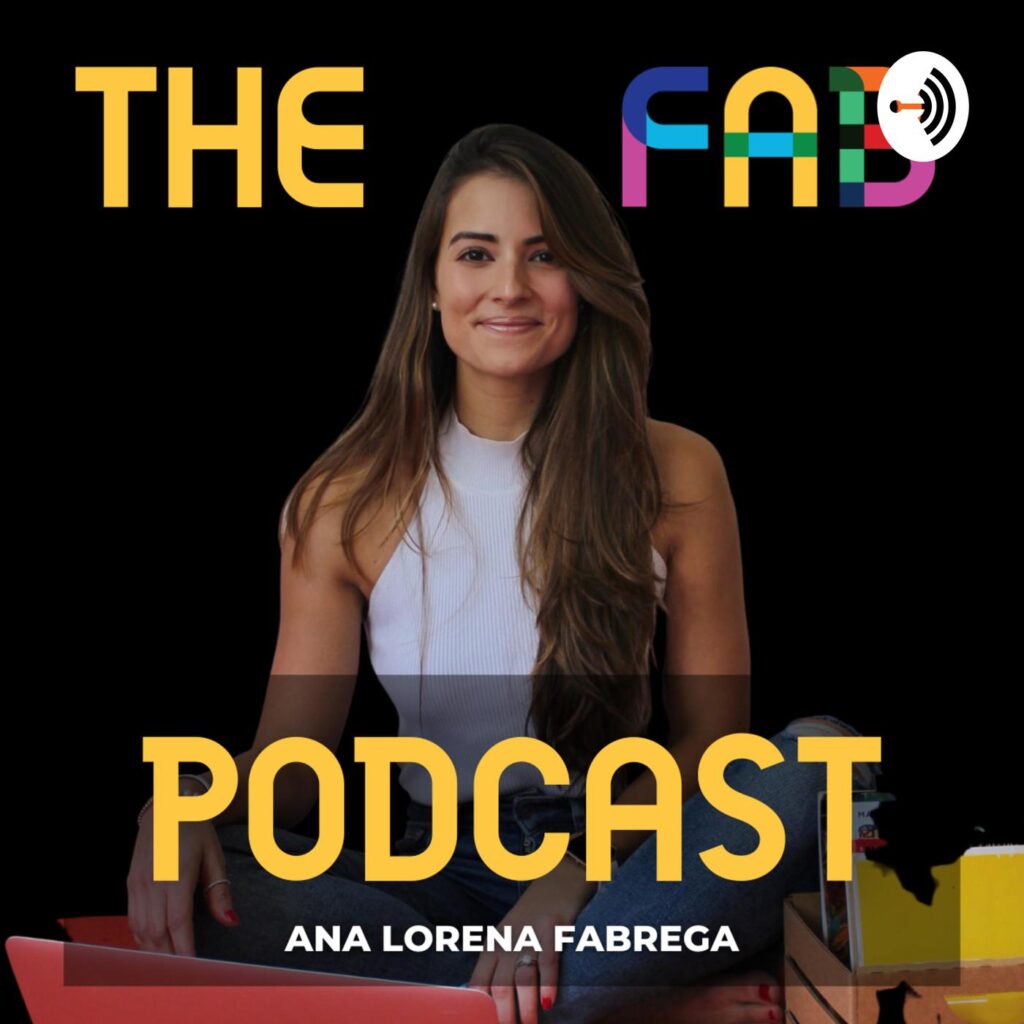 ???? DejaBlu
Deja Blu is a space to dive deep into the unknown. Uncovering the mysteries of unlocking the potential of the human experience.
As it's still the beginning of the new year of 2022 we can recommend you to start with "Choiceology" with Katy Milkman.
A very interesting podcast on the "New Year – New Me" theme, examining the common but not always rational phenomenon of people dividing their lives into chapters.
Listen to some ideas of how you can leverage this to your advantage and share with us your key takeaways!
---
Follow OneUpOneDown on Facebook, LinkedIn, Twitter and Instagram to stay tuned with the latest news.